NAJIZ: Digital Transformation in The Judicial System
In continuation of the Kingdom's unremitting efforts in the digital transformation of government services, we are talking today about "Najiz" system, which is deemed to be a qualitative leap in the history of the Saudi judiciary and the legal profession.
Najiz is a judicial services platform which provides all Ministry of Justice (MoJ) services through one unified platform.
Najiz offers fast and efficient digital services to all MoJ clients in order to enhance customer experience and satisfaction.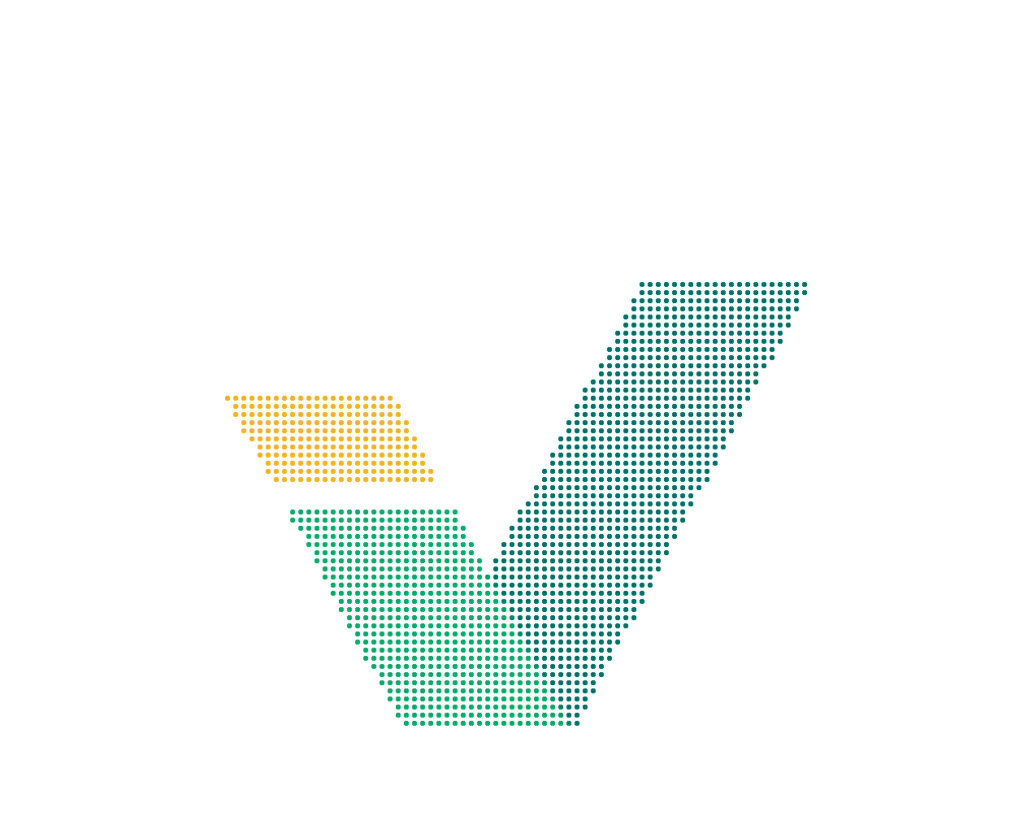 His Excellency the Minister of Justice and Chairman of the Supreme Judicial Council Sheikh Dr. Walid bin Muhammad Al-Samaani launched the "Najiz" system in 177 first-instance courts throughout the Kingdom with the aim of:
There are more than 134 services and procedures.
In this article, we review the most prominent services and procedures.
Filing Lawsuits
Filing Statements of Claim
Court Hearings Schedules
Inquiries on Lawsuits
Filing Execution Case
Filing Applications
Activate the facility account

Deactivate facility account

Submit Facility's Applications for Execution

Corporate Matters
Licensed Lawyers Directory
Licensed Marriage Officials Directory
Application for Law Practitioner License
Application for Marriage Officials License
Application for Renewal of Law Practitioner License  
Issuance of an electronic Power of Attorney
Termination of Power of Attorney
Acknowledgements
Inquire about the dates of the judicial facilities 
Inquire about the dates of the mobile notaries
Book an appointment for mobile notaries
Appointment booking service
Verify Social Status
Verify mortgage
Verify a judgment deed (first degree - appeal)
Verify marriage contract
Verify "Furijat" bills
Verify a transaction
Verify the determination of heirs
Verify a Power of Attorney
Notarize a mortgage
Issue a replacement of a lost/damaged  title deed 
Transfer Ownership of Real Estate
Verify Real Estate Ownership Status
Issue Real Estate Identity
Mortgages Management
Real Estate Management
Update Title Deeds
Guardianship
Minor Alimony Assessment
Documentation of Marriage, Divorce, and Reversion
Documentation of heirs of the deceased
Endowment
Rehabilitation
Inheritance Determination
Estate Allocation
The Najez system is considered one of the renewable technical systems of an advanced nature in accordance with the development and acceleration of legislation in the Kingdom in line with the Kingdom's vision 2030. In this article, we have discussed the most prominent services related to this system and its developments.
For further information, please do not hesitate to Contact Us.
Ask Us Anything. anytime.